We're on a mission to empower.
Project Self-Sufficiency helps low-income single parents in Orange County, California, graduate from college or vocational training with the skills necessary to achieve economic independence. We do this by providing customized, wraparound services throughout their educational journey and transition into career.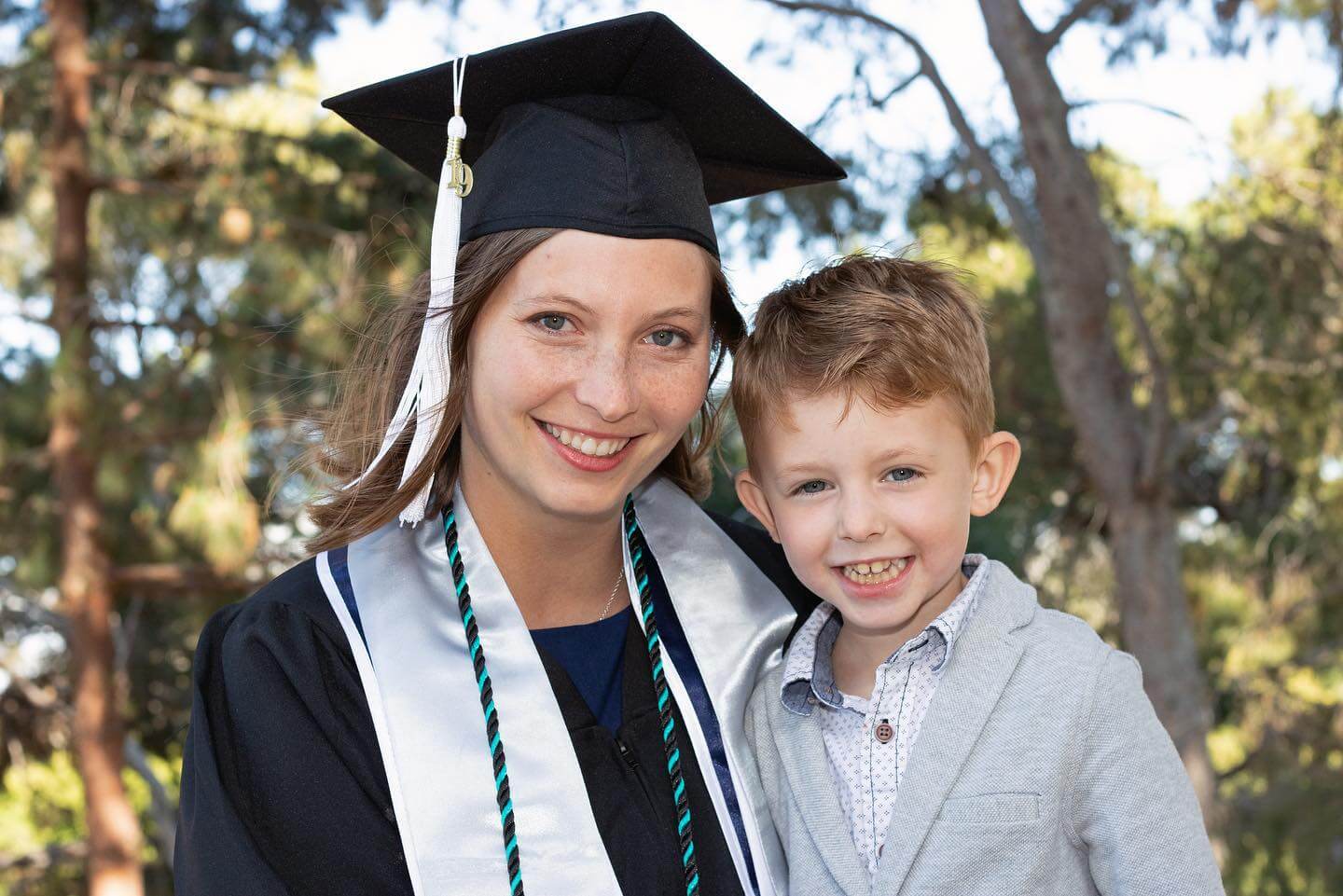 What it's like to be a single parent in college
More than one in five college students—or 22% of all undergraduates—are parents. 11% of all undergraduates are raising children without a partner.  43% of student parents are single mothers.  The number of single mothers in college more than doubled between 1999-2012, according to the Institute for Women's Policy Research.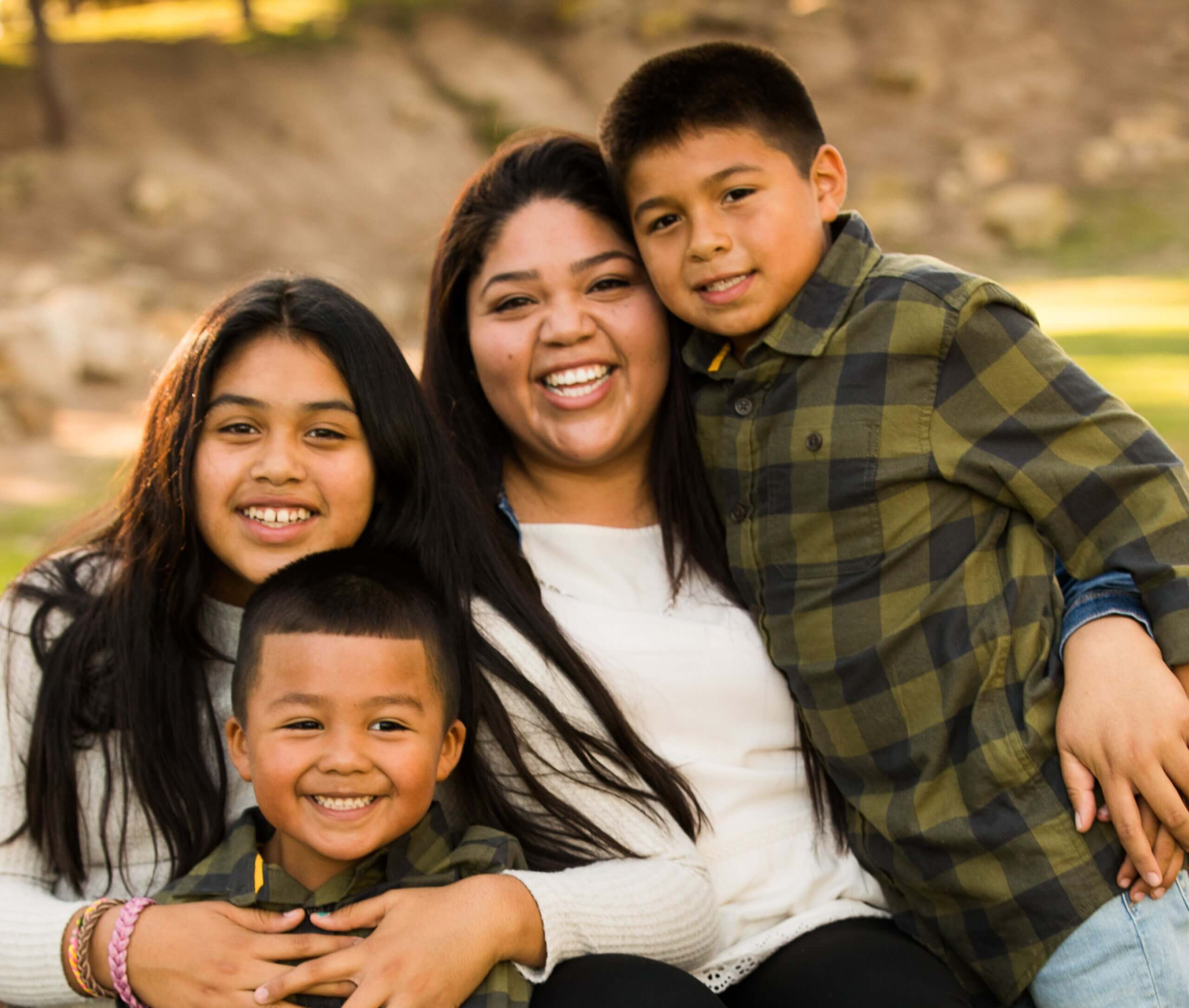 Higher education is the key to thriving, not just surviving.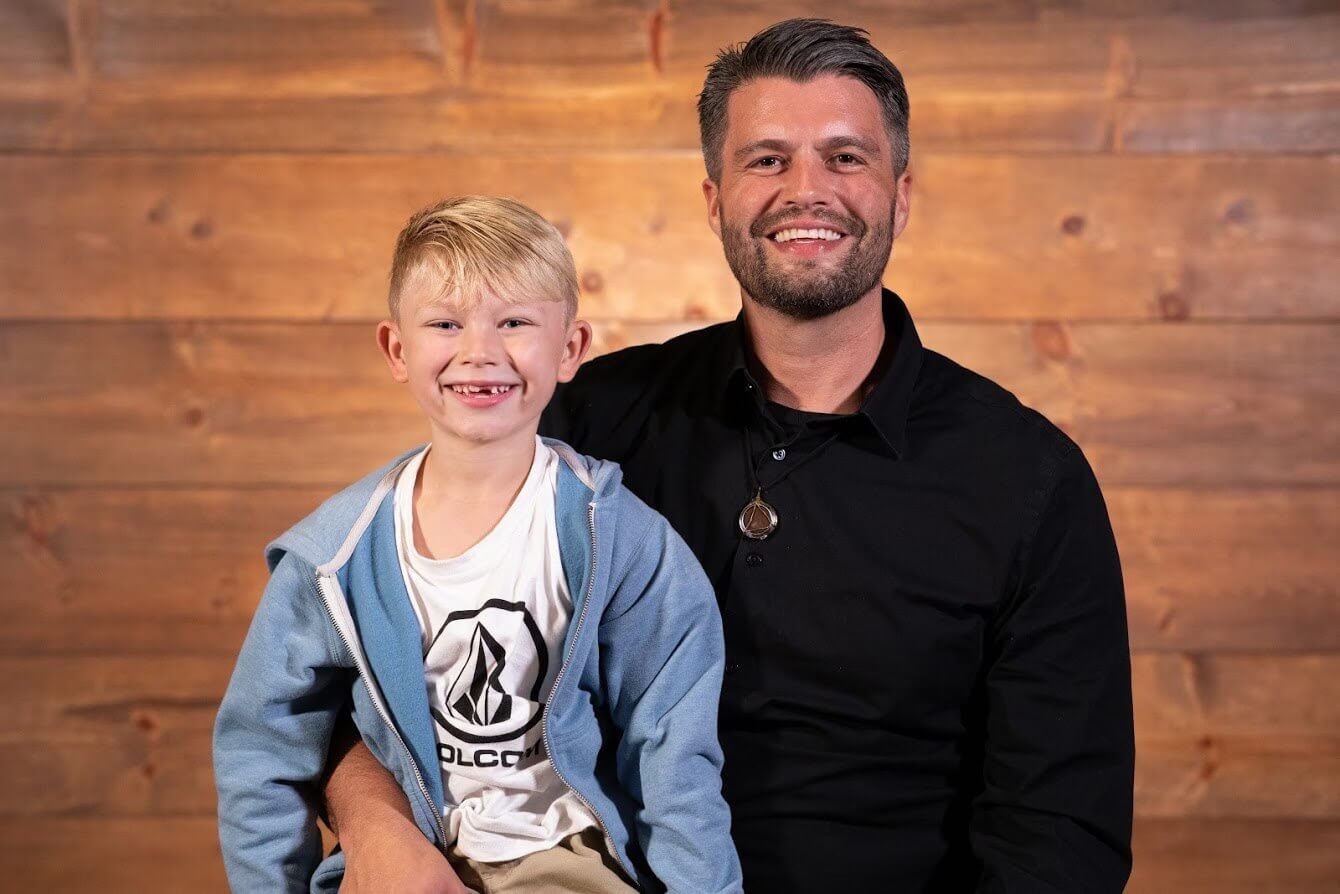 Education is a research-backed path out of poverty. 90% of low income students see their incomes increase when they successfully graduate, according to a report by the Pew Charitable Trust. Postsecondary education is associated with higher incomes, better health, and improved educational outcomes for children. Single mothers with college degrees are much less likely to live in poverty (IWPR, July 2018). Increasing degree completion among single mothers improves economic security and long-term outcomes for families.
Single parent college students face a unique set of challenges.

Single parent college students face significant obstacles that make graduation difficult, such as high levels of poverty and intense time demands due to caring for children (IWPR, May 2018).  Only 28% of single mothers graduate within 6 years.

Student parents are more likely than traditional students to say that financial difficulties are likely to result in their withdrawing from college (Miller, Gault, and Thoman, 2011).  89% of single student mothers are low income.

19% of community college students in California reported being homeless at some point during the previous year (OC Register, March 2019).  Single mothers often must spend half of their income on housing costs (Bush 2010).
What We Do
Project Self-Sufficiency uses a holistic model of providing financial and psychosocial resources to support a path for a successful academic journey toward economic self-reliance.  Our suite of services and supports are customized to meet each scholar's most pressing needs in order to keep them in school and on track to becoming economically self-sufficient.
A Recipe for Success
About 80% of PSS Scholars successfully graduate with a degree. Four times more PSS scholars graduate than the national average for low-income students! 100% report higher incomes, increased access to stable housing, and improved self-esteem. PSS scholars gain job skills, a career path, and increased confidence on their way to becoming economically self-sufficient. They become your nurses, accountants, social workers, teachers, and community leaders.
Degrees earned since 2009
Families Helped Since 1984
A 501(c)(3) nonprofit
Tax ID #33-0597719
307 Placentia Ave, Suite 203 Newport Beach, CA 92663
Located inside the Melinda Hoag Smith Center for Healthy Living