Project Self-Sufficiency uses a holistic model of providing financial assistance, long-term case management, and other resources to provide a path for a successful academic journey toward economic self-reliance.  It is a not a scholarship; it is a long-term program. PSS Scholars remain in the program until 6 months after graduating with a bachelor's degree.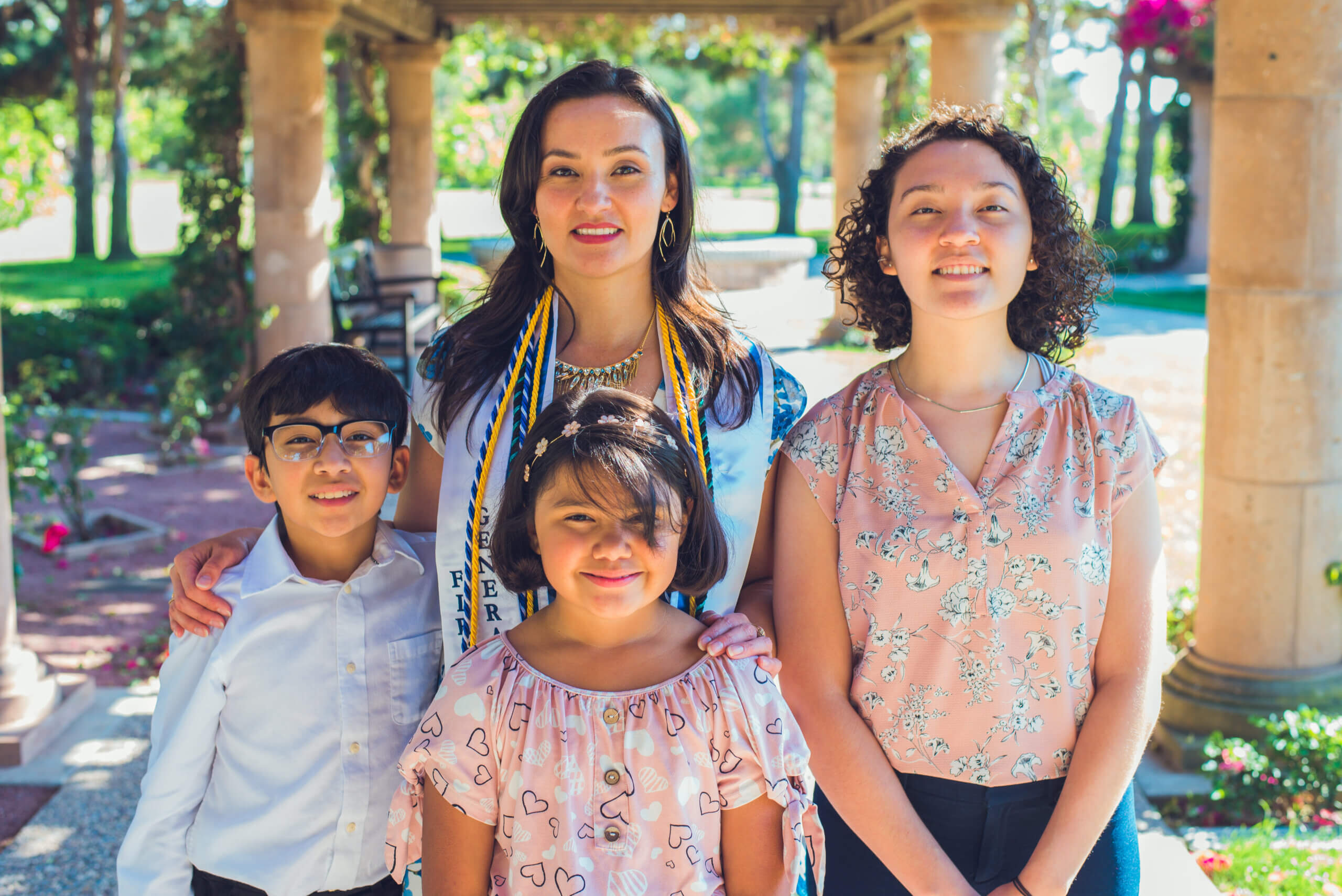 It is financially, logistically, and emotionally challenging to be a single parent in college, but that education can be critical to landing a job that can support their family.  PSS fills in the gaps with financial and psychosocial resources to help keep single parent students in school and on track to graduate.  Support includes:


Professional Development Opportunities
Career Coaching & Mentoring

Emergency Rental Assistance





Housing Security Deposits


PSS maintains close communication with scholars to strategize and address barriers to their success, meeting at least twice a year to assess family needs, review grades, and oversee academic plans. PSS offers a suite of services and supports that are customized to meet each client's most pressing needs.
The result – four times more PSS scholars graduate than the national average for low-income students! PSS scholars have wide-ranging interests of study and earn a variety of bachelor's degrees including human services, nursing, engineering, hospitality management, and more.
To access our programs and services, you must be a PSS scholar. To learn more about the admission criteria and application process, click below.
A 501(c)(3) nonprofit
Tax ID #33-0597719
307 Placentia Ave, Suite 203 Newport Beach, CA 92663
Located inside the Melinda Hoag Smith Center for Healthy Living