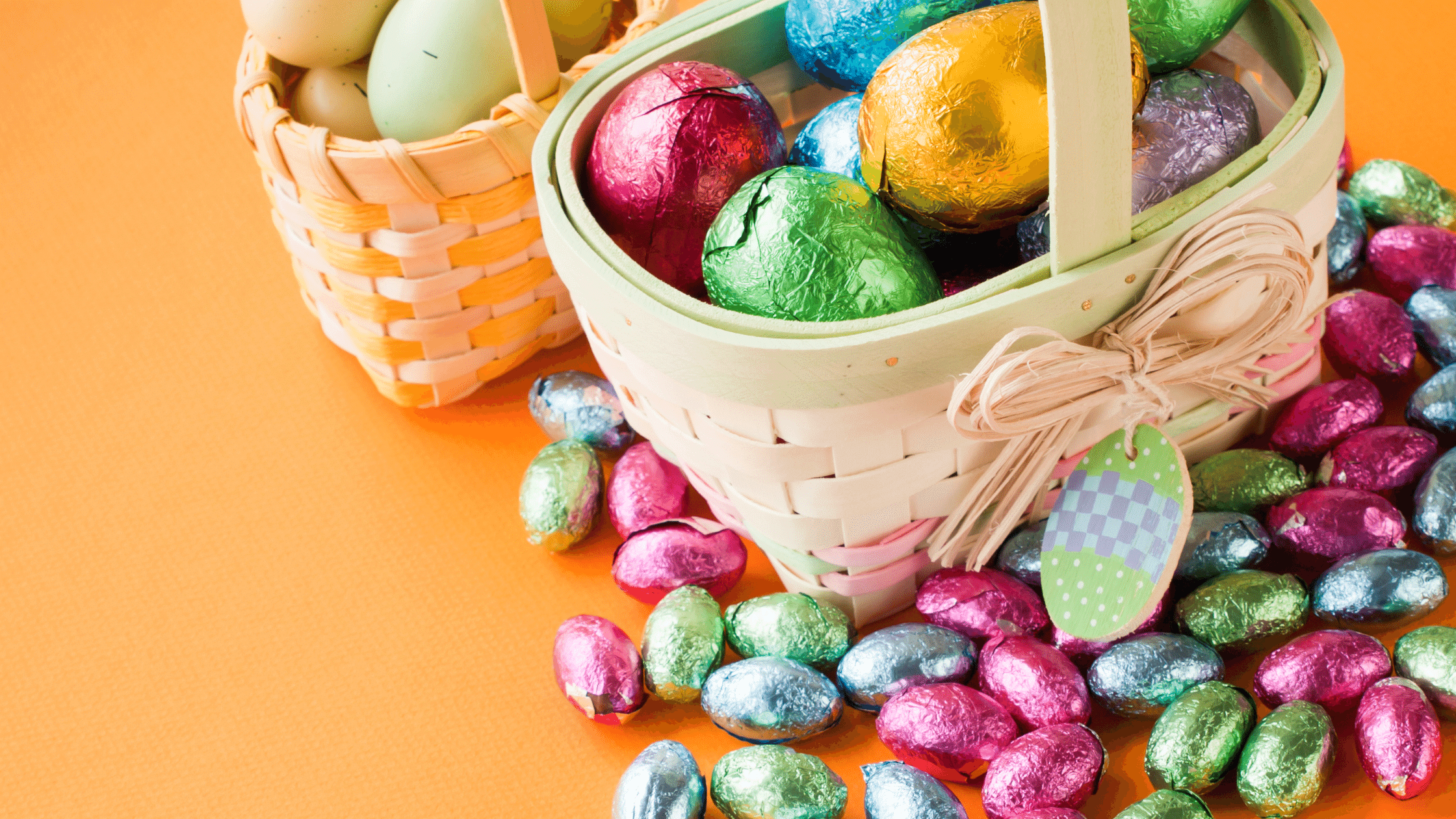 Easter Basket Drive
Sign up to drop off an Easter basket for a PSS child!
Drop off times: Now through March 22nd you can drop off at the PSS office on Tuesdays, Wednesdays and Thursdays between 11am-1pm. 307 Placentia Ave, Suite 203, Newport Beach. 
We are also collecting baskets from 12pm-1pm on Saturday, March 25th, at the Lutheran Church of the Resurrection. Located at 9812 Hamilton Avenue, Huntington Beach. 
Recommended value for Easter baskets is $20-40 so it is fair for all the kids. We appreciate gender-neutral baskets that are appropriate for most ages.
Contact Stephanie Graney if you have any questions. [email protected] (949) 873-0597
Easter basket ideas for kids:
1 standard size Easter basket
Candy
Small toys, stuffed animals, or games (new items only please)