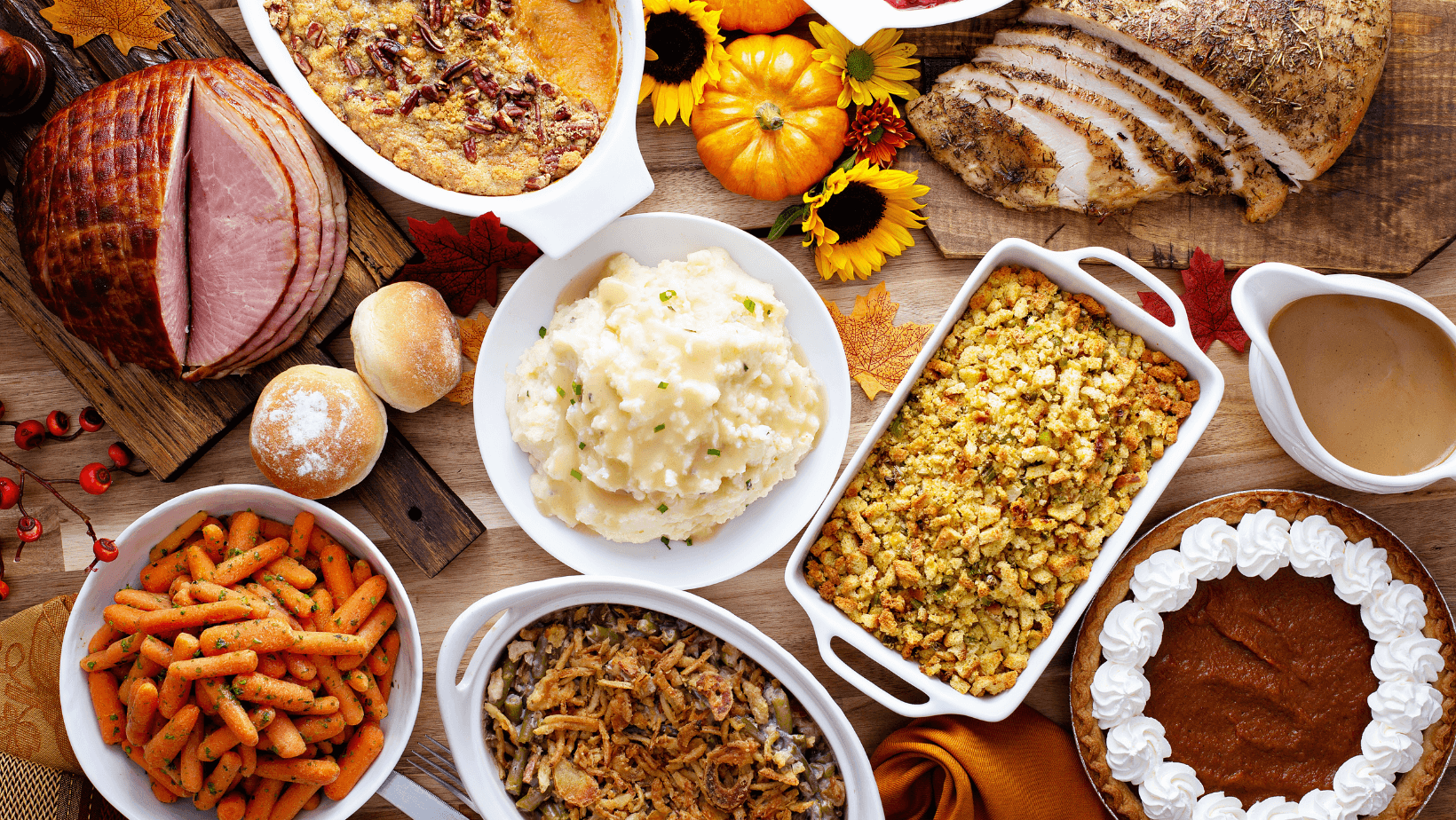 Thanksgiving Food Box Drive
Sign up to drop off a box of Thanksgiving food for a PSS family. Drive-thru drop-off days are Wednesday, November 8th from 3:30-5 pm or Saturday, November 11th from 12-1 pm at the Lutheran Church of the Resurrection, 9812 Hamilton Ave, Huntington Beach, CA. Sign up here so we can get an accurate count: I'll provide a Thanksgiving food box  Don't live near Huntington Beach? Donate today and we'll provide Thanksgiving assistance on your behalf.
Please include a minimum $20 grocery store gift card for perishable items and don't forget to check out our sample food box guide below! You can put the items in a sturdy box, bag, or basket. Reusable grocery bags are a great choice.
Sample Food Box Guide:
$20 (minimum) grocery store gift card
1-2 Boxes of Stuffing Mix
1 Box of Instant Potatoes
2 Box of Macaroni and Cheese
2 Cans of Yams
Brown Sugar
1 Bag of Marshmallows
2 Canned Green Beans
1 Can of Cream of Mushroom Soup
French Fried Onions
2 Cans of Corn
1 Can of Cranberry Sauce
1-2 Jars of Gravy (Or packets)
1 Cornbread Mix
1 Dessert Mix (Pumpkin Pie Mix, Brownie Mix, Cake Mix, etc.)
2 Jello Mix
Coffee
Juice Boxes
Hot Cocoa Mix
Apple Cider
What not to include:
Perishable items or anything requiring refrigeration
Homemade goods
Cash
Adult beverages
Political/religious materials
Expired food
Have a question or looking for another way to help? We also have special group/corporate service opportunities! Reach out to learn more by contacting Stephanie Graney at [email protected] or (949) 873-0597